Perma-Link
The blue skies finally came back this weekend, and for the first time all summer it's been to hot. Saturday was spent at a barbeque – eating, drinking and burning wood in honour of Alice's birthday.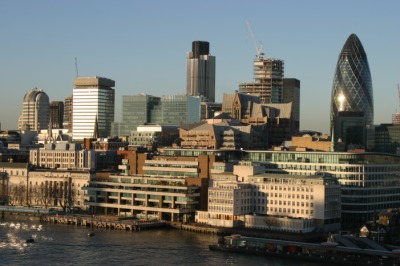 Today's been a mixture of spending time playing Travian and working on Splash of Wine. The site is coming along nicely, with a lot of small refinements going live today and one significant feature: lists. You can have as many lists as you need, whether to-try lists or wish lists (my wish list is more a good wines list at the moment), or anything else.
The next major feature for me to work on is displaying average prices of wines. All the purchases that are recorded on the site are averaged on a per-country basis. Showing this alongside the wine details is easy enough, however I need to implement a quick and easy way to switch countries before it's particularly useful.
Please let me know how you get on with the site and the new features, and please pass the site details on to friends and family.