Perma-Link
I am now starting the process of looking for a new job. Barring any unexpected turn of events, I will be leaving Amdocs on the 3rd of December.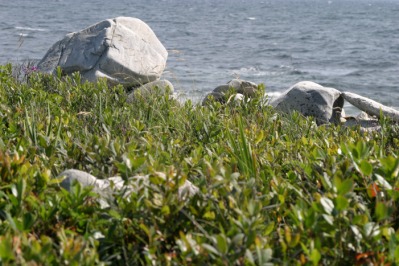 The last four years have, overall, been an excellent experience. I've learnt a huge amount about the Telecoms industry, particularly mobile data, mobile content, and ISPs. I've developed a strong technical knowledge base on how to integrate and scale complex systems. I have also had the opportunity to learn a great deal about project management and led several projects to successful completion.
Now I'm looking forward to a new challenge. I'm hoping to secure work as either a Solution Architect (my current role) or a Project Manager (a role I've filled and assisted with several times) somewhere in Europe.
My current plan is to return to the UK in late December. There are all sorts of logistical problems I'll have to resolve over the coming months, and I fully expect to be making at least one return trip to Canada in the spring. I'm unlikely to make any further comment here on progress with my job search until it has come to its conclusion, but be assured that plenty will be happening behined the scenes. Obviously if anyone reading this has any possible leads for Solution Architect/Project Manager jobs please drop me an email!
Photo: Rocks by the sea, at the Kejimkujik Sea Adjunct, Nova Scotia.