Perma-Link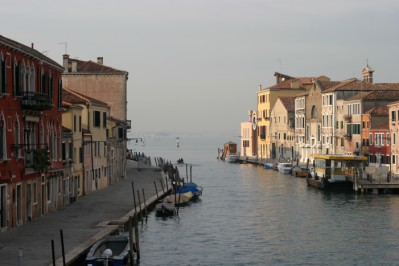 I've recently had reason to investigate the structure of income tax and national insurance in the UK. It's always easy to take the headline income tax rate (22% basic and 40% higher) and think of that as the amount of money being handed to the government. Unfortunately the true tax situation is neither that simple, nor that low.
Take for example, a company that can afford to spend £1000 on a Christmas bonus for a basic rate employee. Using the headline income tax rate you would expect the employee to receive an £880 bonus, yet in practise they will actually receive £593.97. This is an effective tax rate of 40.6% and that doesn't take into account VAT, which reduces spending power further to £490 (or a 51% tax rate).
Here's how the numbers add up:
Employer budget: £1000
Amount paid to employee (this plus the NIC add up to the budget): £886.52
Employer NIC (National Insurance Contribution Class 1 "secondary" at 12.8%): £113.48

Employee tax (at 22%): £195.04
Employee NIC (Class 1 "primary" at 11% for those earning less than £31,720): £97.52

Total money in the pay packet: £593.97

Higher tax rate payers are, of course hit harder, but not by as much as you might expect. Earnings of over £31,400 attract the 40% income tax rate, but employee national insurance contributions fall to %1 after £31,720. The resulting pay received for a £1000 company expenditure is £523.05 or an effective tax rate of 47.7%.
Note: All figures are for the 2004/2005 tax year. National insurance information was taken from the Business Link's National Insurance contribution rates and allowances site, with the latest income tax thresholds from the Inland Revenue.
---
I really need to make time for some more photography. It's been an age since I got out and about with my camera, so long ago in fact that I'm now resorting to digging out old Venice photos!